Pagina personale di Antonio Spinelli
Si accettano consigli e critiche!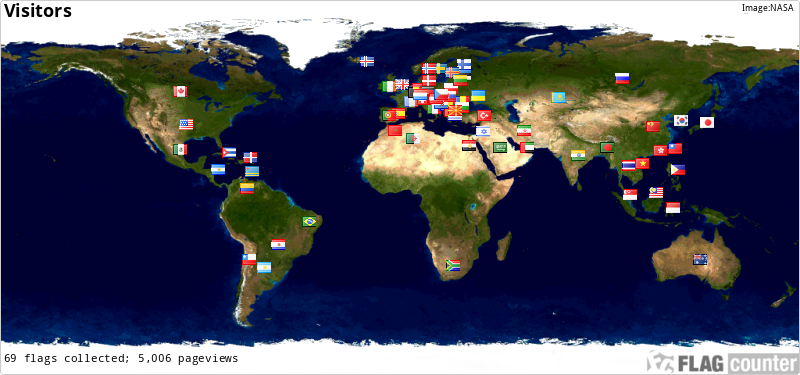 Questo bellissimo modello è stato scaricato gratuitamente da TemplateMo.com È possibile scaricare, modificare e applicare questo modello per uso personale o siti web aziendali. Il merito per le foto va a Free Photos.
This game template is provided by TemplateMo.com for free of charge. You may download, modify and apply this template for your personal or business websites. Credit goes to Free Photos for photos.